My husband has been drooling over my friend Laura's
Quinoa Tabbouleh
for a few days now and seeing as how I finally went to the grocery store, I decided we'd have it for dinner.
But, then I started cooking, and doing what I do when following any recipe. I do it how I want. Sometimes it works and other times it flops. Tonight, my friends, it WORKED and how!
So, drawing from her recipe as inspiration, I came up with what turned out to be more of a Mediterranean salad.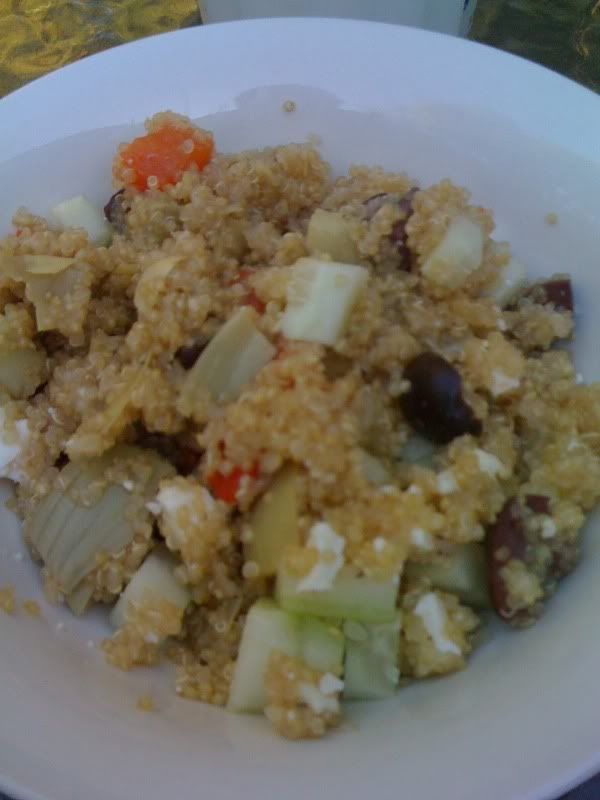 Mediterranean Quinoa Salad
1 cup dry quinoa
1 1/4 cup of broth/stock (I used veggie, but whatever you prefer)
and here's the technical part ;)
about a handful each of the following:
kalamata olives
artichoke hearts
diced roasted red pepper
diced cucumber
feta cheese
diced tomatoes (but not for me, Charlie doesn't agree with me when I eat them)
I cooked the quinoa (remember to rinse it beforehand!) in the the broth and then mixed in all of the remaining ingredients. And Voila! You can also chill it before serving and it is just as yummy. Goes great with pitas and hummus alongside a nice glass of red wine.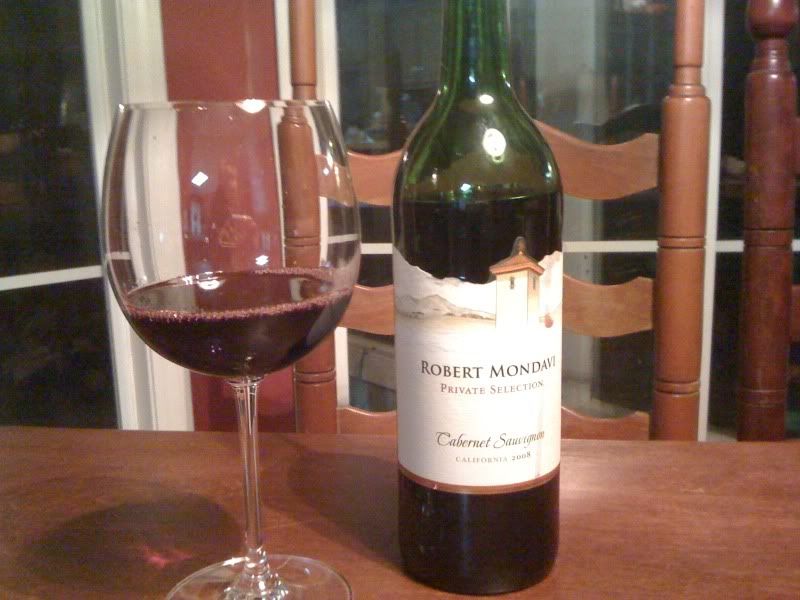 Cheers!